Over the years with help from several generous donors, Cheshire Homes India, Lucknow has managed to put together facilities and programs to benefit many people with different needs.

Resident Services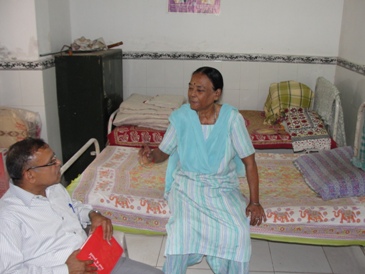 We provide food, shelter and medical care to our residents who may be disabled children or adults or older adults who have no one to care for them in their homes. Residents live in a family environment and are encouraged to engage in productive activities, including cooking, celebration of major festivals, vocational training and specialized courses.


Applying for Admissions
Any disabled person or their family member or guardian may apply for admission to the Home irrespective of age, caste, creed or sex.
Completed forms may be sent by email, mail or facsimile.

All residents are subject to prevailing Rules of the Home. You can view and download the Rules. Print and sign the document and enclose with your Admission Form.
Accommodation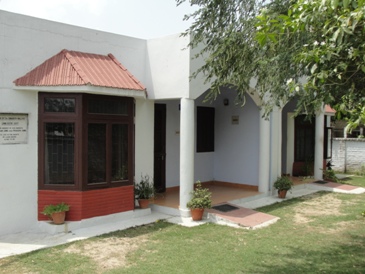 As the number of people that could be treated in-house would always be limited, in 2008 the Management of Cheshire Homes embarked on an ambitious program of Community Based Services (CBS) and Community Based Rehabilitation (CBR). This has extended the reach of the program to several thousands of people.

Several times a month the Home takes on the task of providing medical relief to thousands of needy people in the community by organizing medical camps run by dedicated volunteer physicians and physiotherapists.

There is a focus in serving the disabled people in the community.
We have launched a CBR program in the congested area of ?Mehboobganj' and ?Jawaitola' in old Lucknow. With a population of about 300,000, Jawaitola has about 250 disabled persons in the area. Started with just three doctors the program is now rapidly expanding to other areas. persons so far we have provided assistance to 1,700. persons.